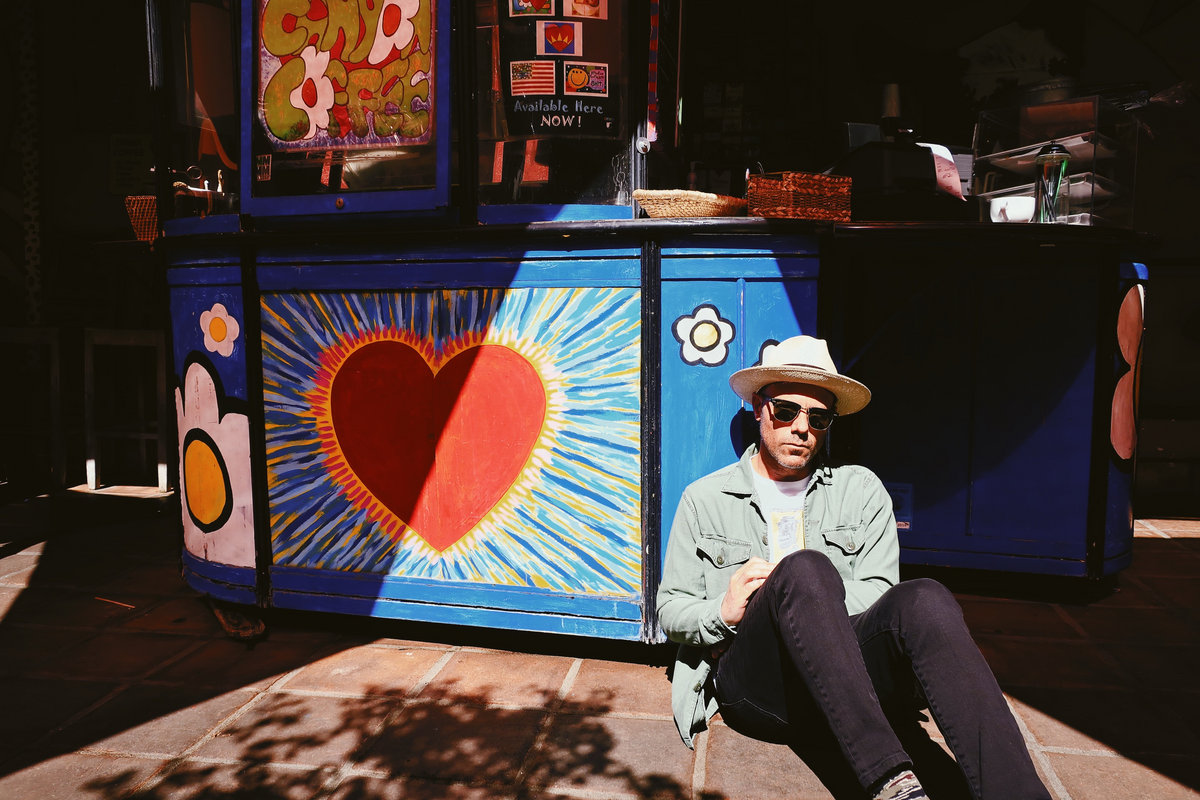 In the end, you get three chords and three changes in rock 'n roll. I try to make the most of them.
Ambient, dance, shoegaze, field recordings, sound manipulations, and spoken word tracks fill sonic spaces between the rock and pop.
Fiction, poetry, commentary, and photography round me out.
I write to listen.
Creativity isn't about seeing yourself in the third person - it's about knowing your self in the second.
Life enjoys you.
d.w., 2018
[Spouse]
Catherine Marie Thomas
twitter
imdb
instagram
[Electric Guitars]
Fabien – 2015 Peekamoose Custom M2
Jolie – 2000 Gibson ES-335 DOT reissue
Ursula – 1985 Gibson Les Paul Studio
[Acoustic Guitars]
Uncle – 1934 Gibson L-1
Coyote – 2018 Seagull Entourage Rustic Concert Hall
Ford – 1988 Ovation Custom Balladeer
[Politics]
It's ridiculous that war is "declared" whereas peace must be "negotiated."
[Contact]
westyreflector[@]protonmail[.]com
[Photo]
"Canyon Store Creature"
Laurel Canyon, CA, 2018